Shaun + Nicolene | E-Shoot | Parys Photographer
On a beautiful autumn day I captured the love between these two special people. First at Hoi Polloi in Parys where they had some fine red wine and then at a deserted old railway station. On our way we came across the most beautiful cosmos flowers growing along side a dirt road close to Parys. We stopped and this is where I believe we got the most amazing images.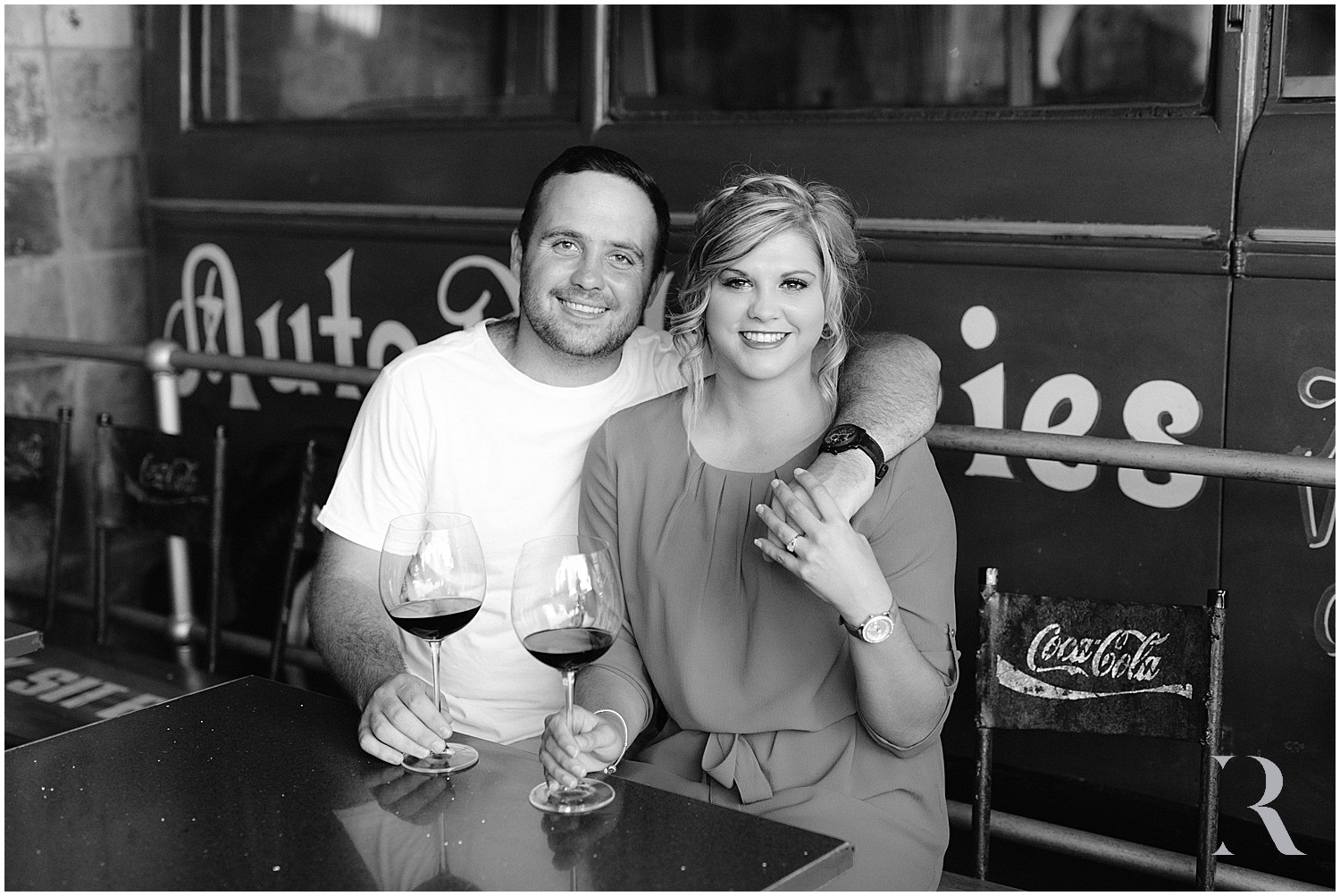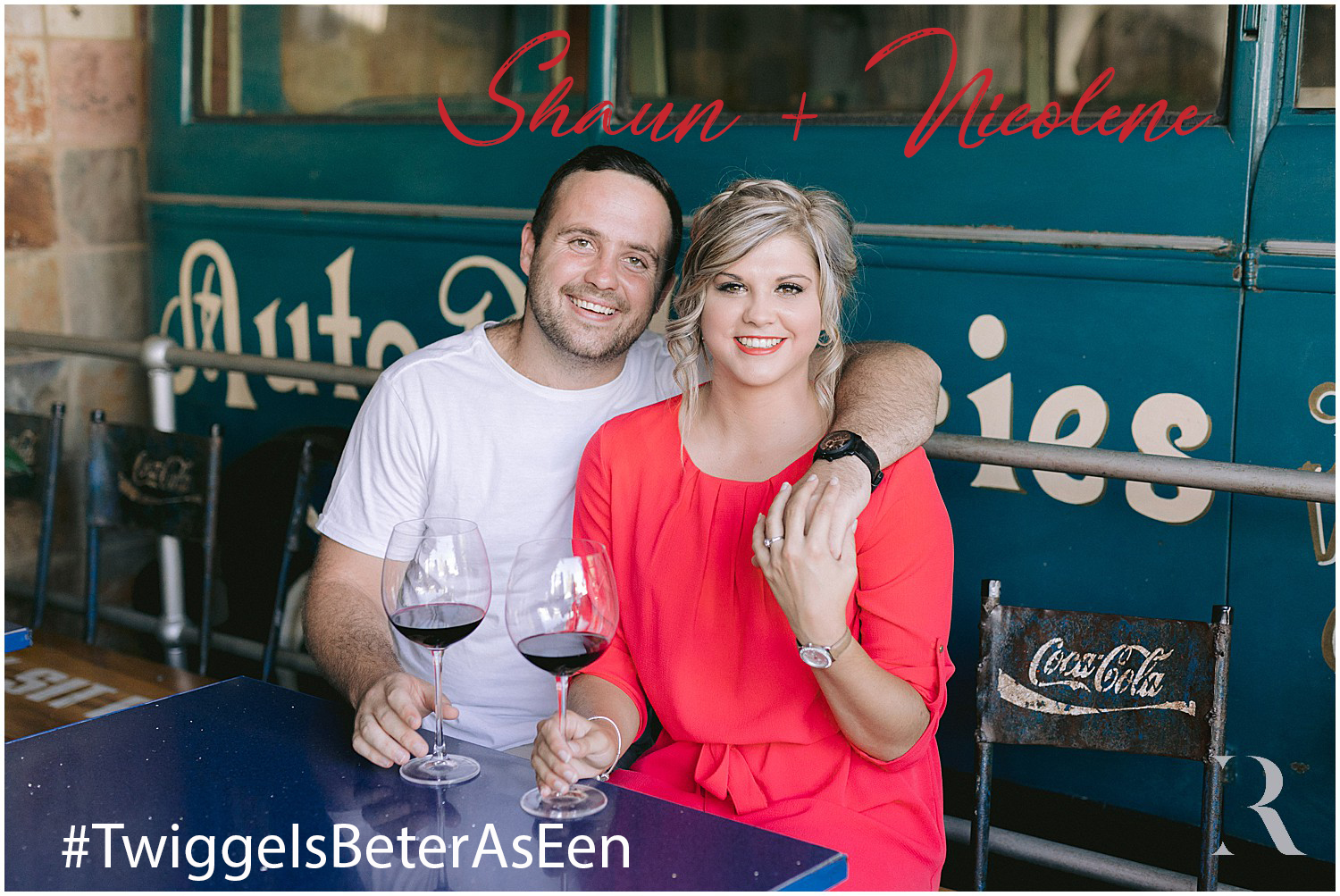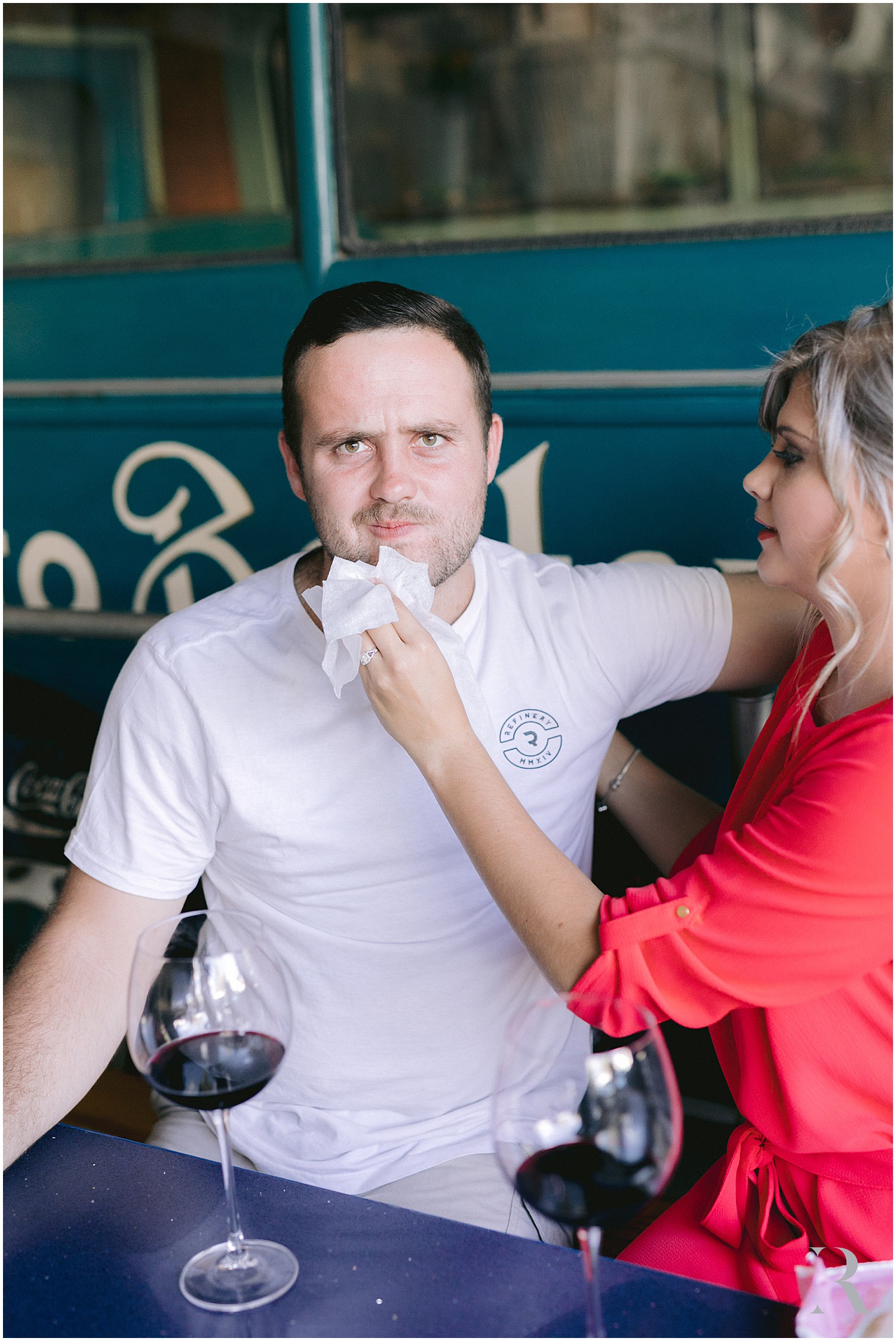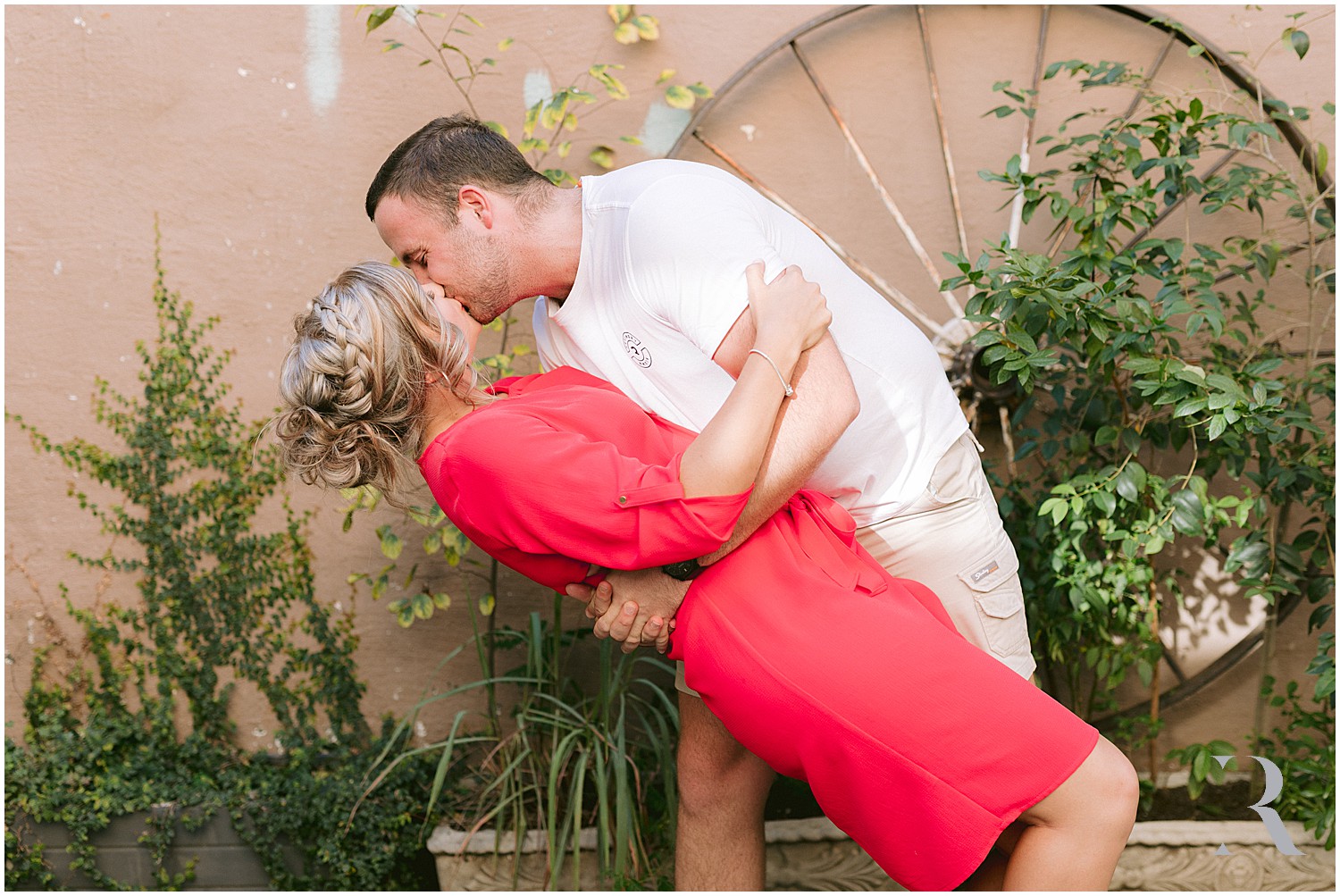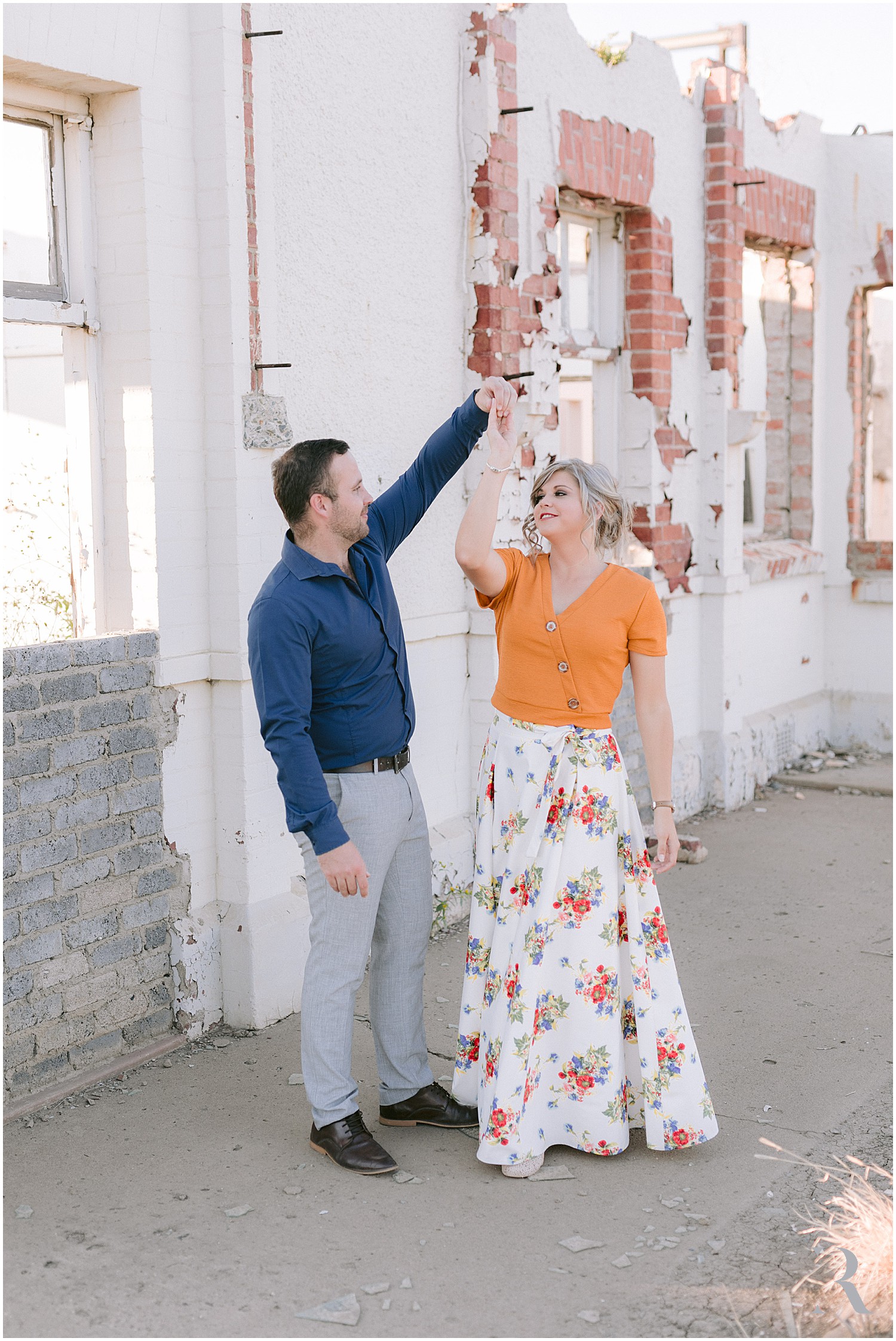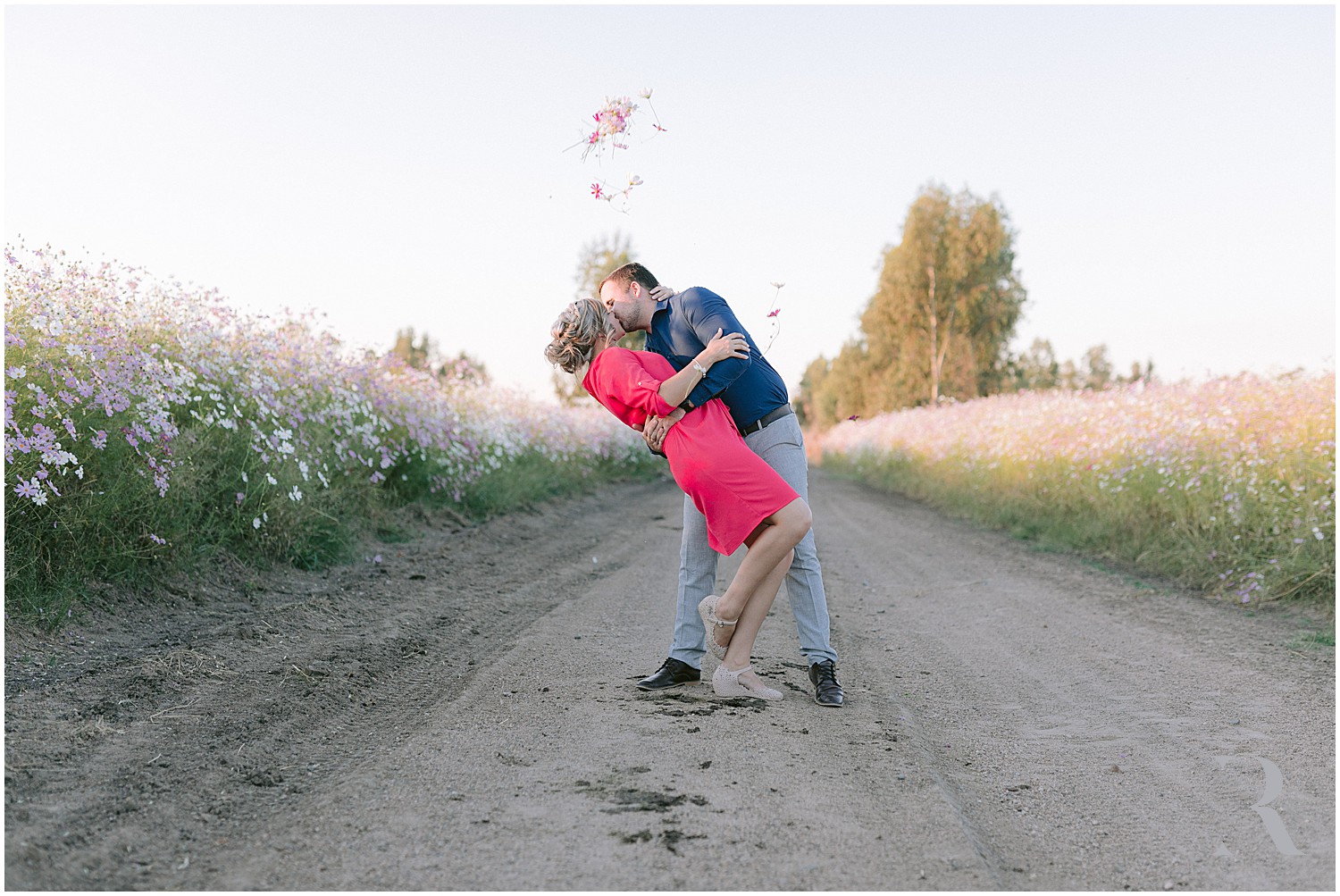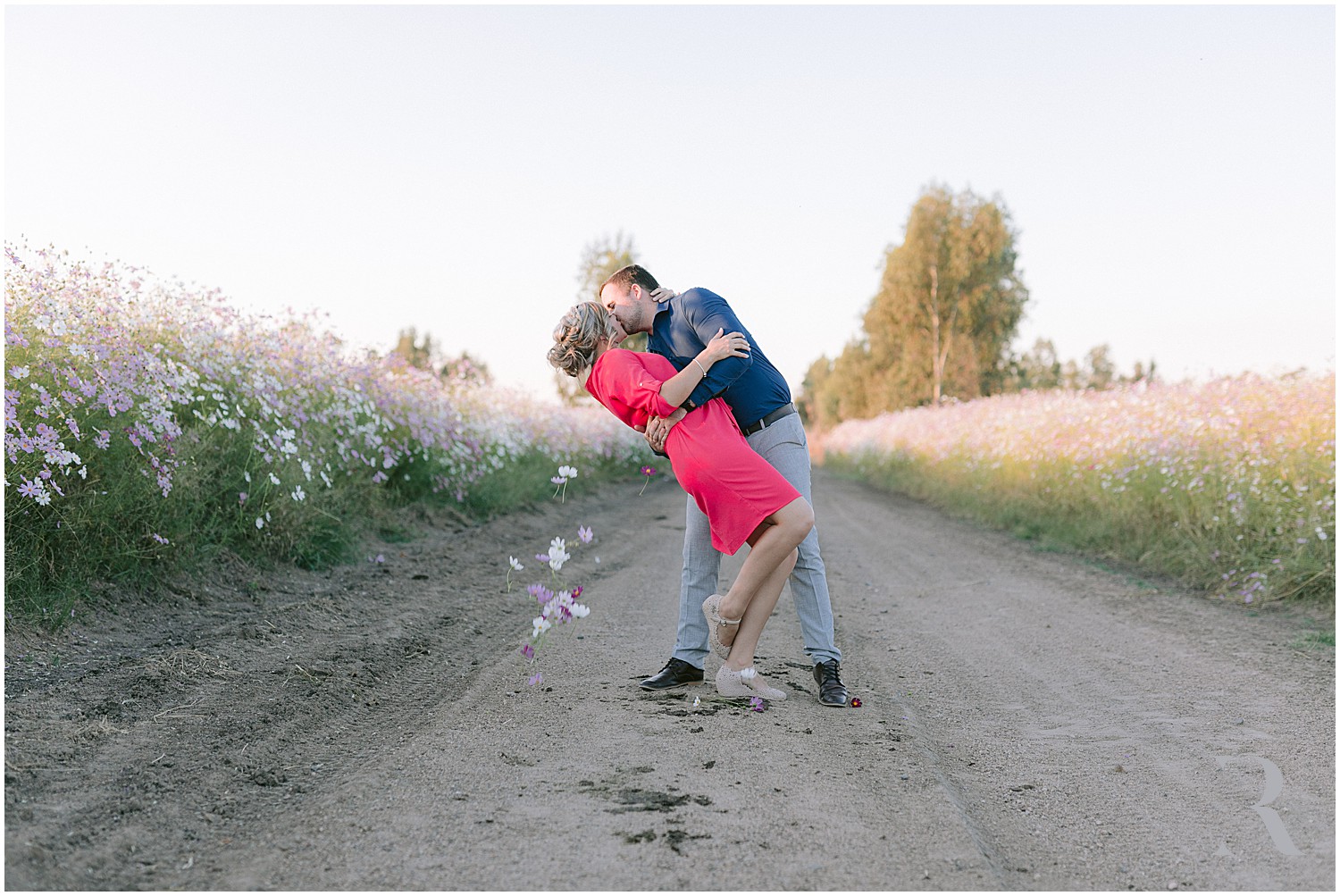 PARYS VAAL TRIANGLE PHOTOGRAPHER AT ITS BEST
Getting married in Parys or the Vaal Triangle and looking for a wedding photographer? Well, look no more. Parys based wedding and portrait photographer Rolene will document your day in one of the most amazing and beautiful ways possible. Rolene Photography will work with you and your family to ensure you get those epic images that tell the story of you.