Dewald + Sandra | Chrissiesmeer Wedding
Dewald and Sandra celebrated their wedding at Hoëveld Bomas, close to Chrissiesmeer. She was surely the most relaxed bride I have ever had the privilege to photograph. No detail shots of perfume, shoes etc. Just her and her bridesmaids.
I am sure we had four seasons on their wedding. The day started off as a bright, clear sunshine day and by the time they got married it was already overcast with clouds in the background. After the I Do's when we started taking their pictures some rain fell and then it stopped and gave us like half an hour to get some awesome photos of them in the bushveld.
Thanks Sandra and Dewald for being so much fun.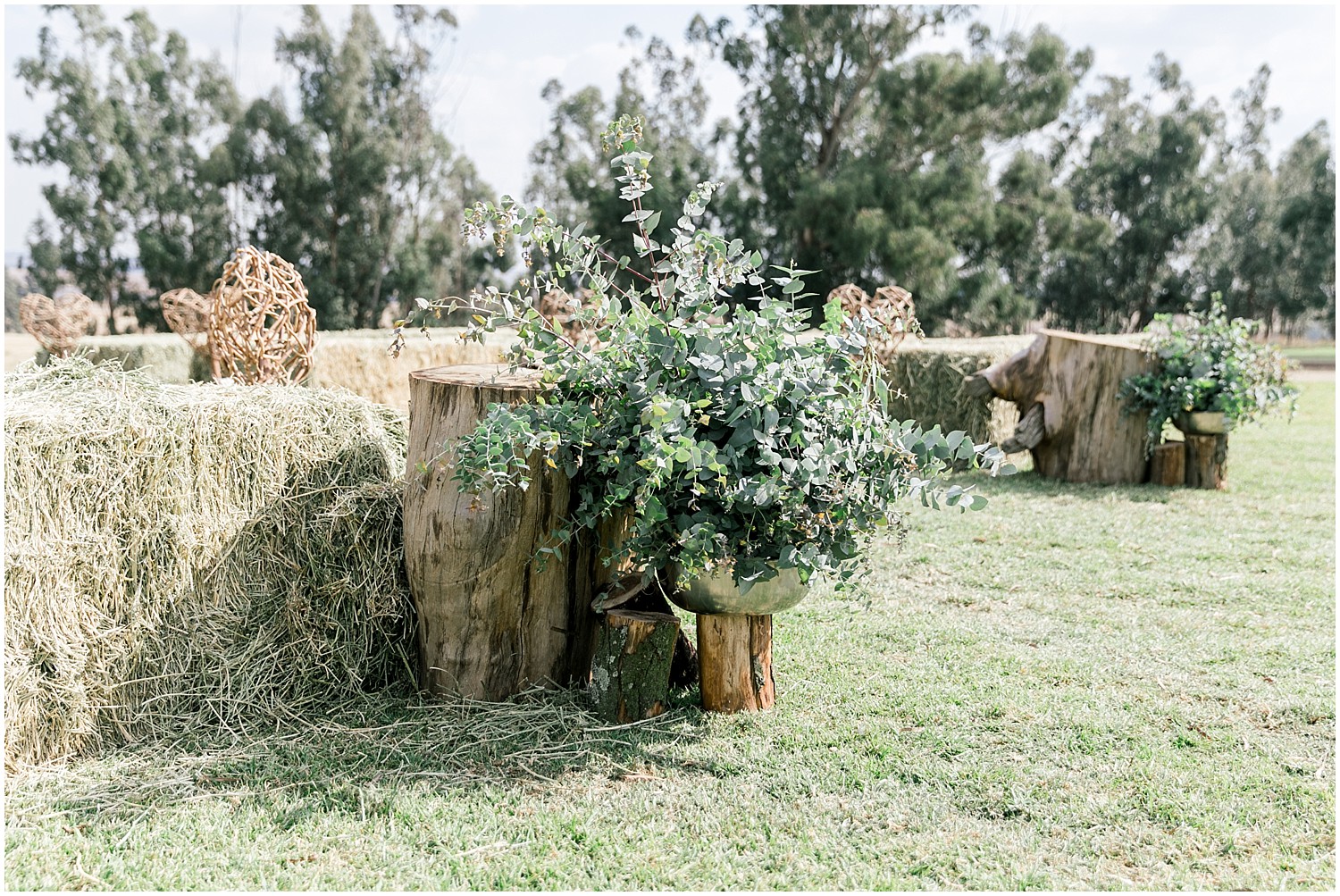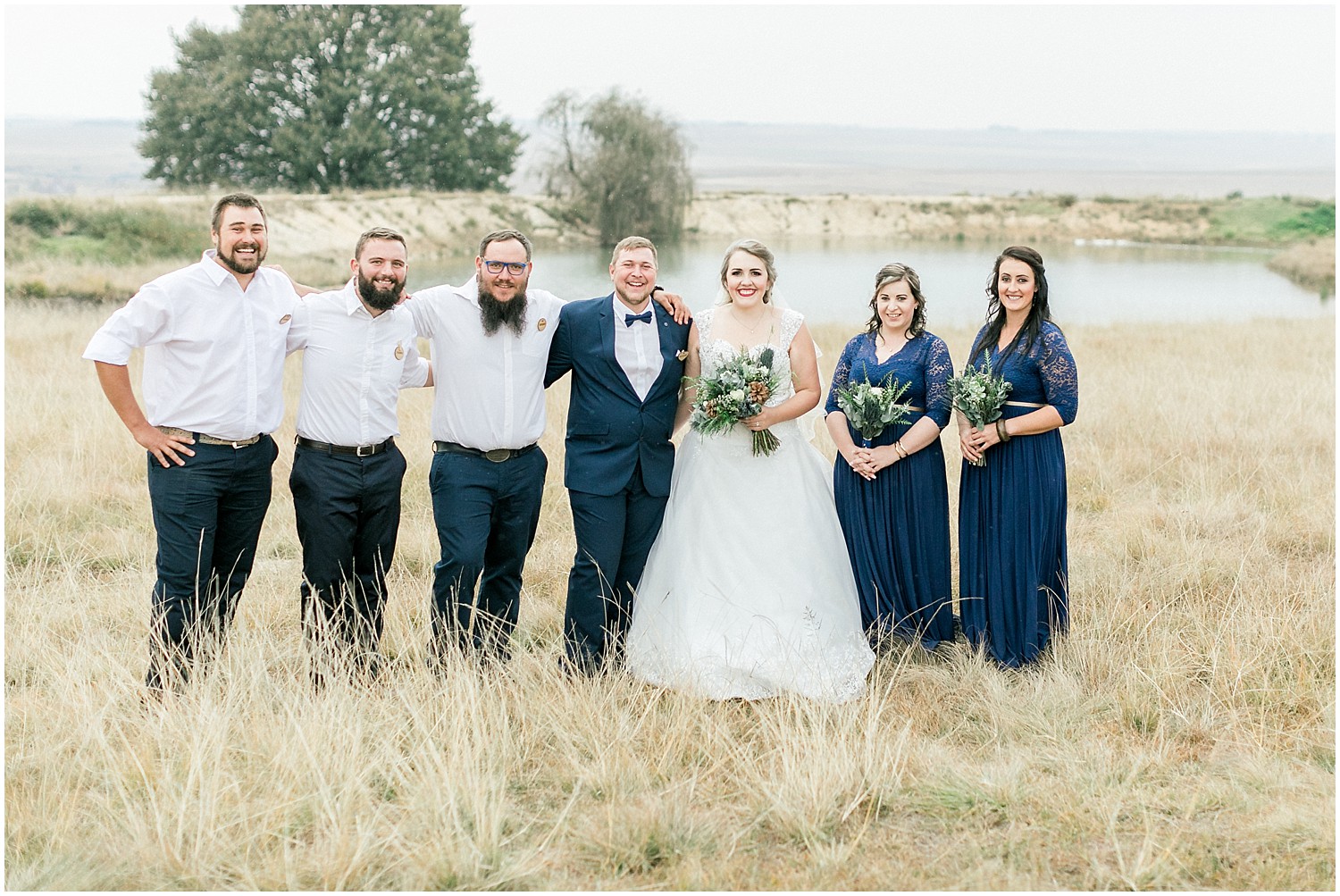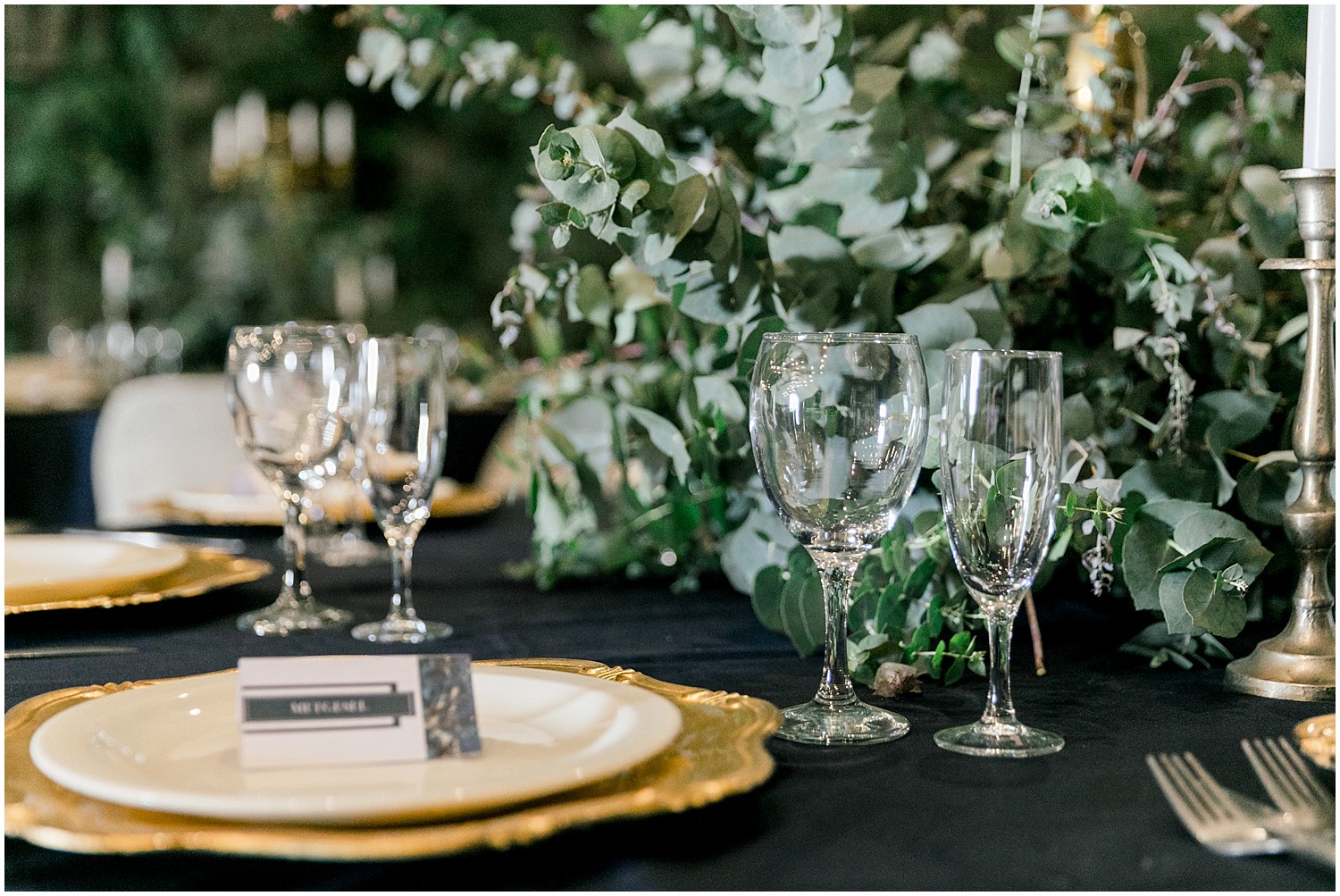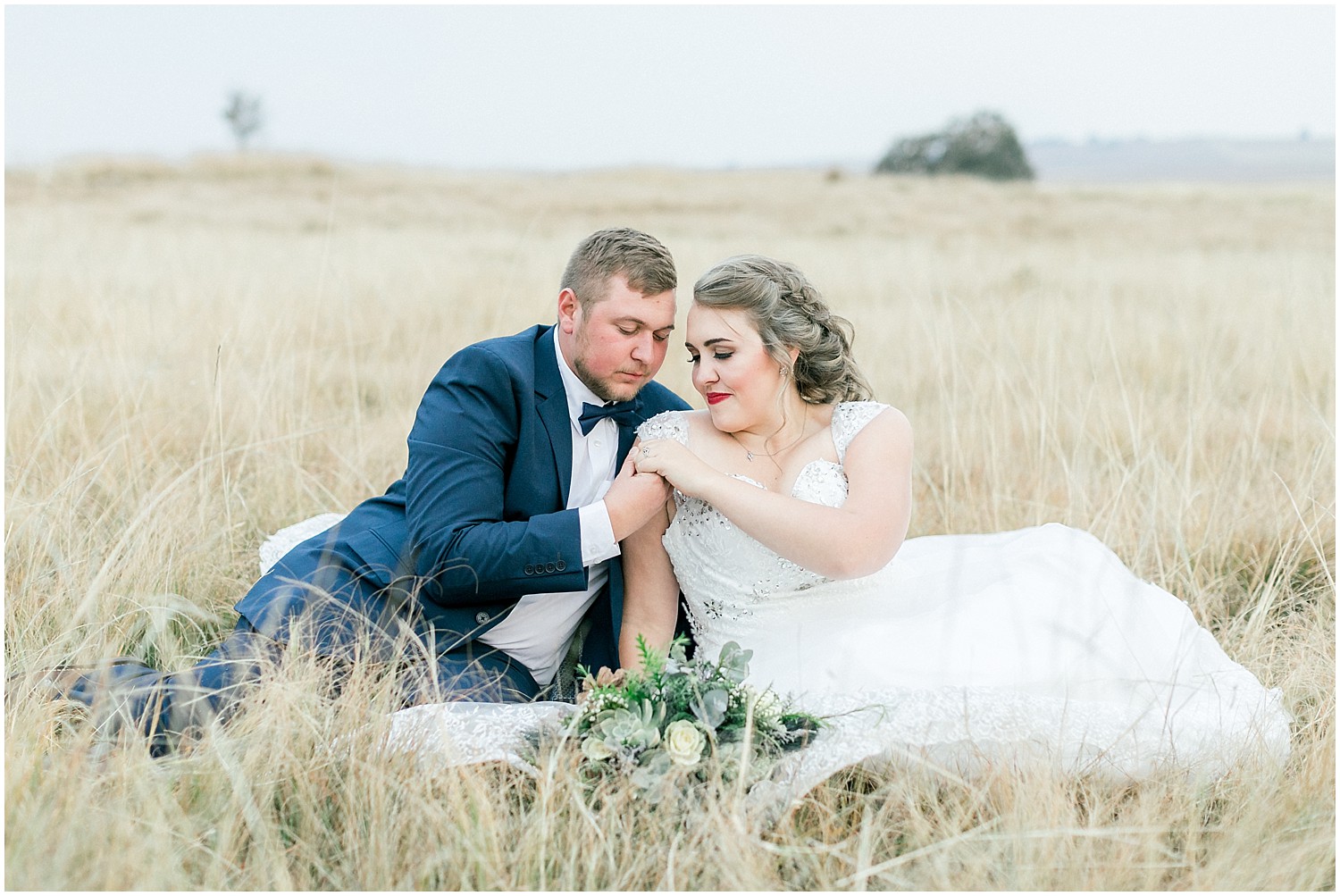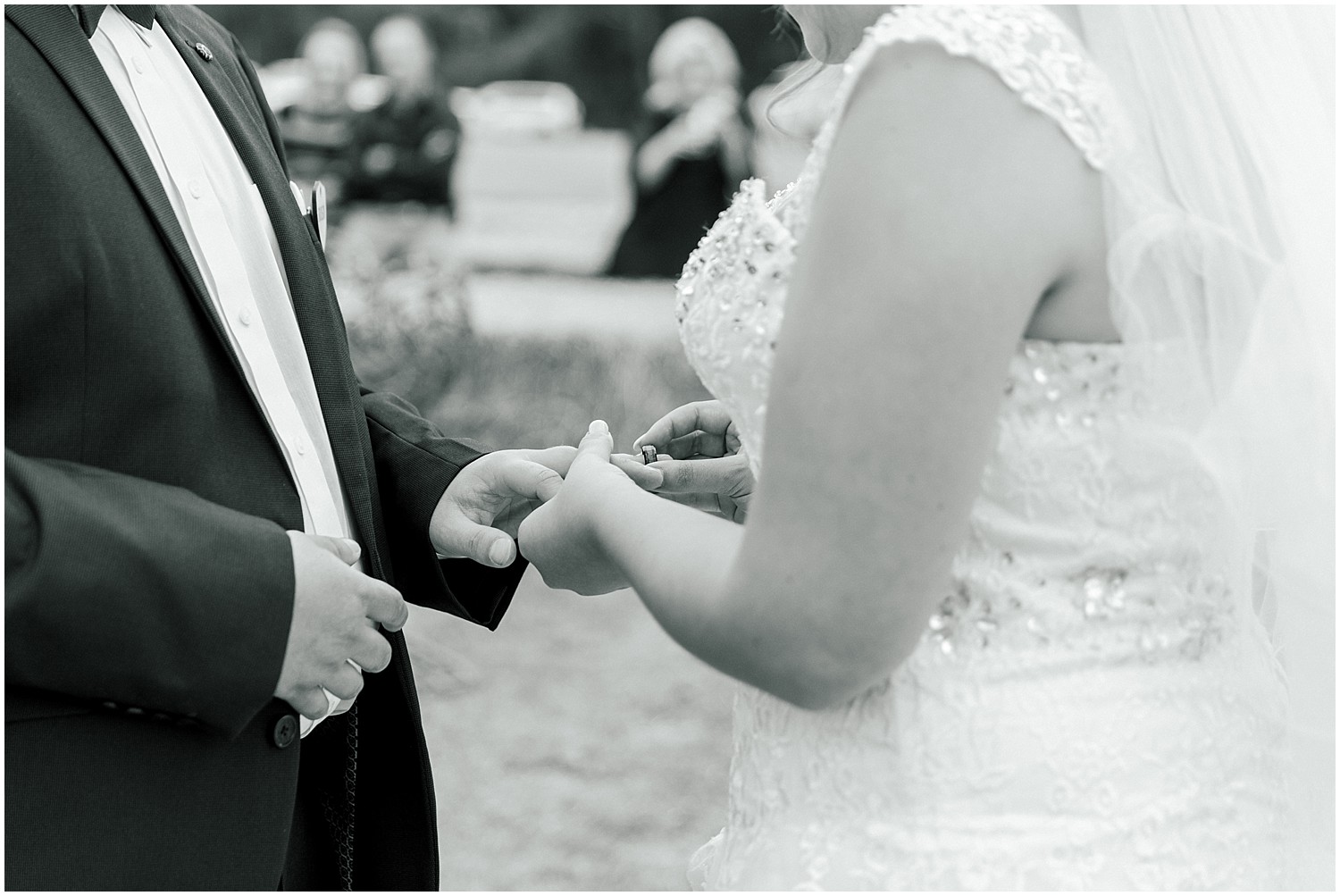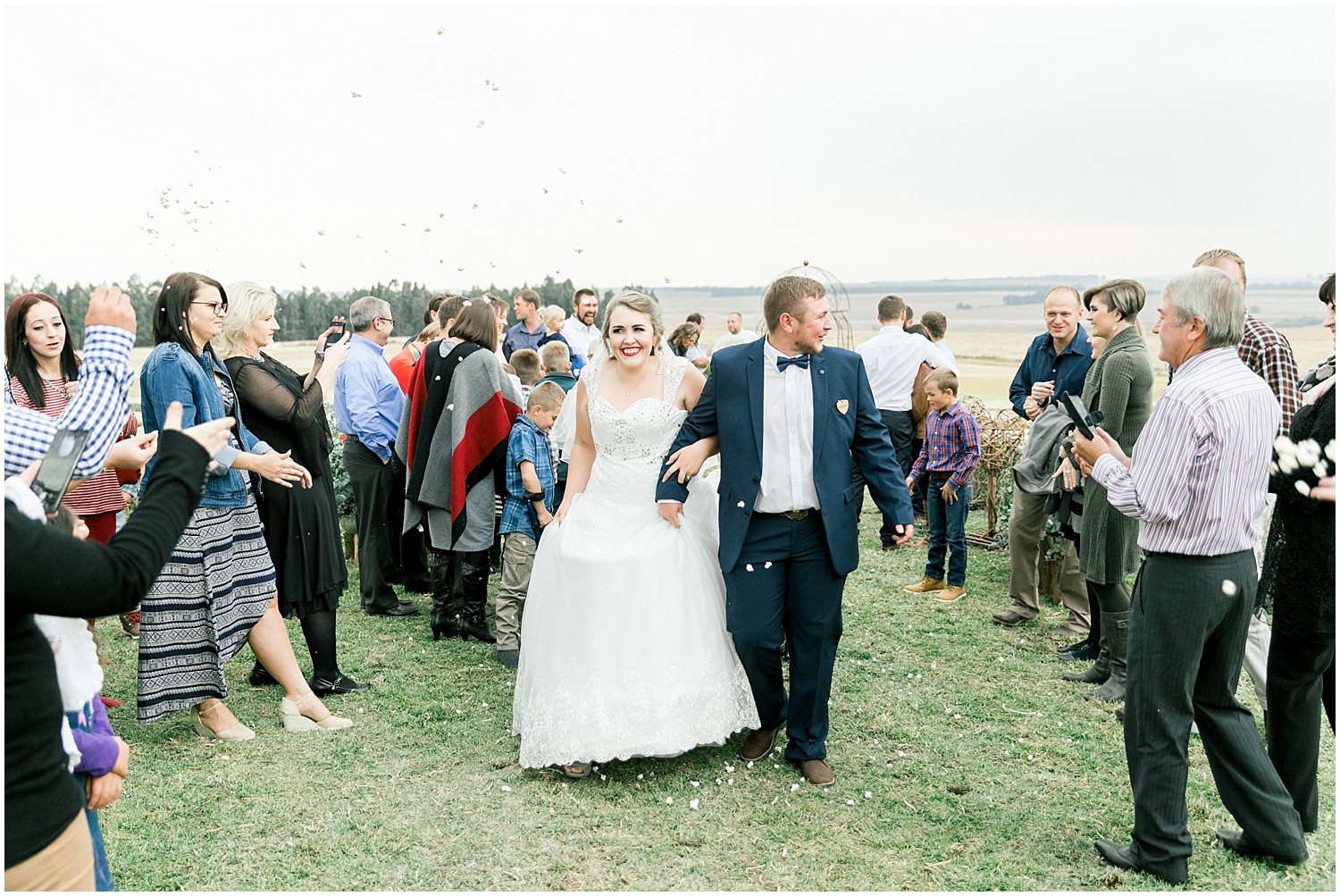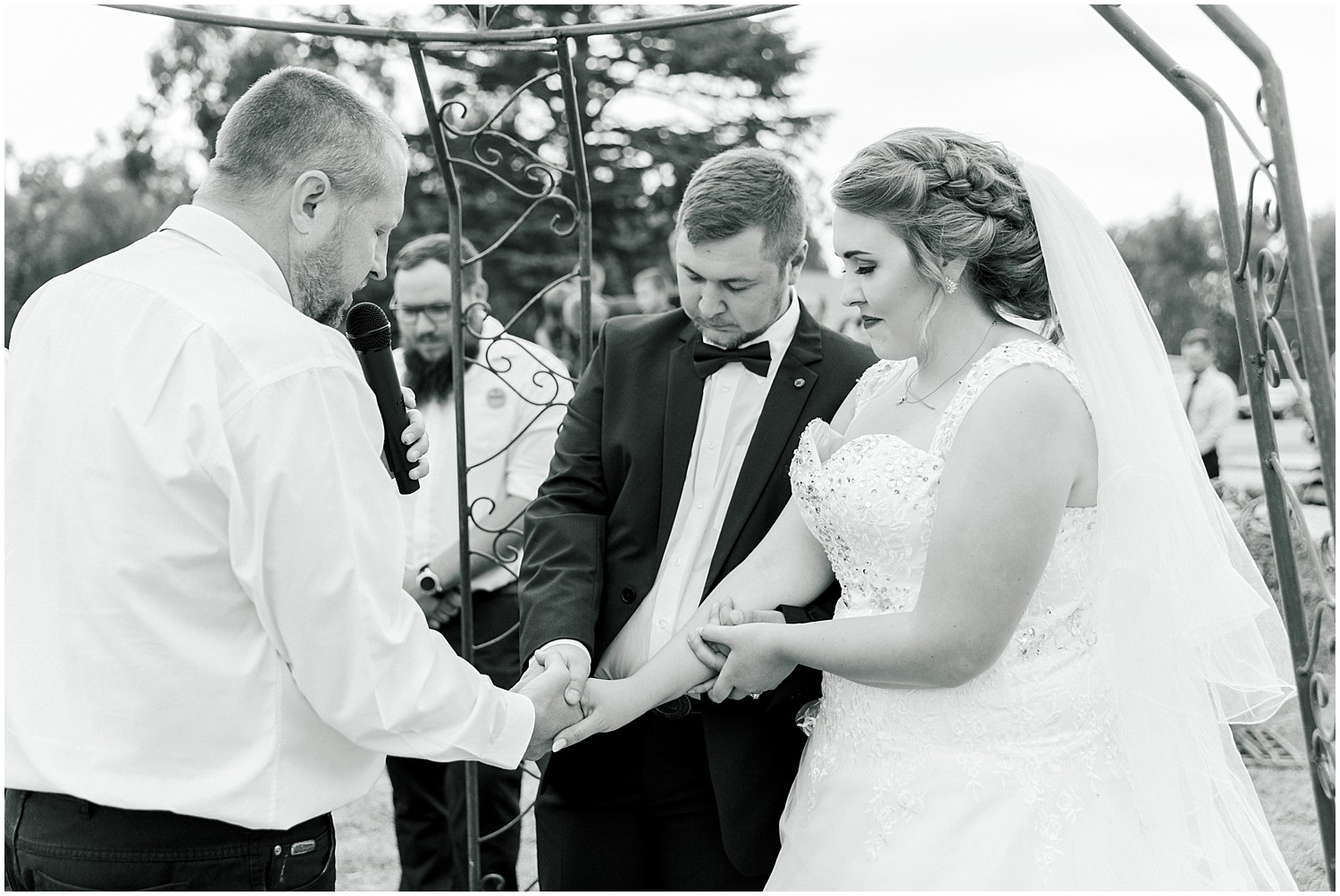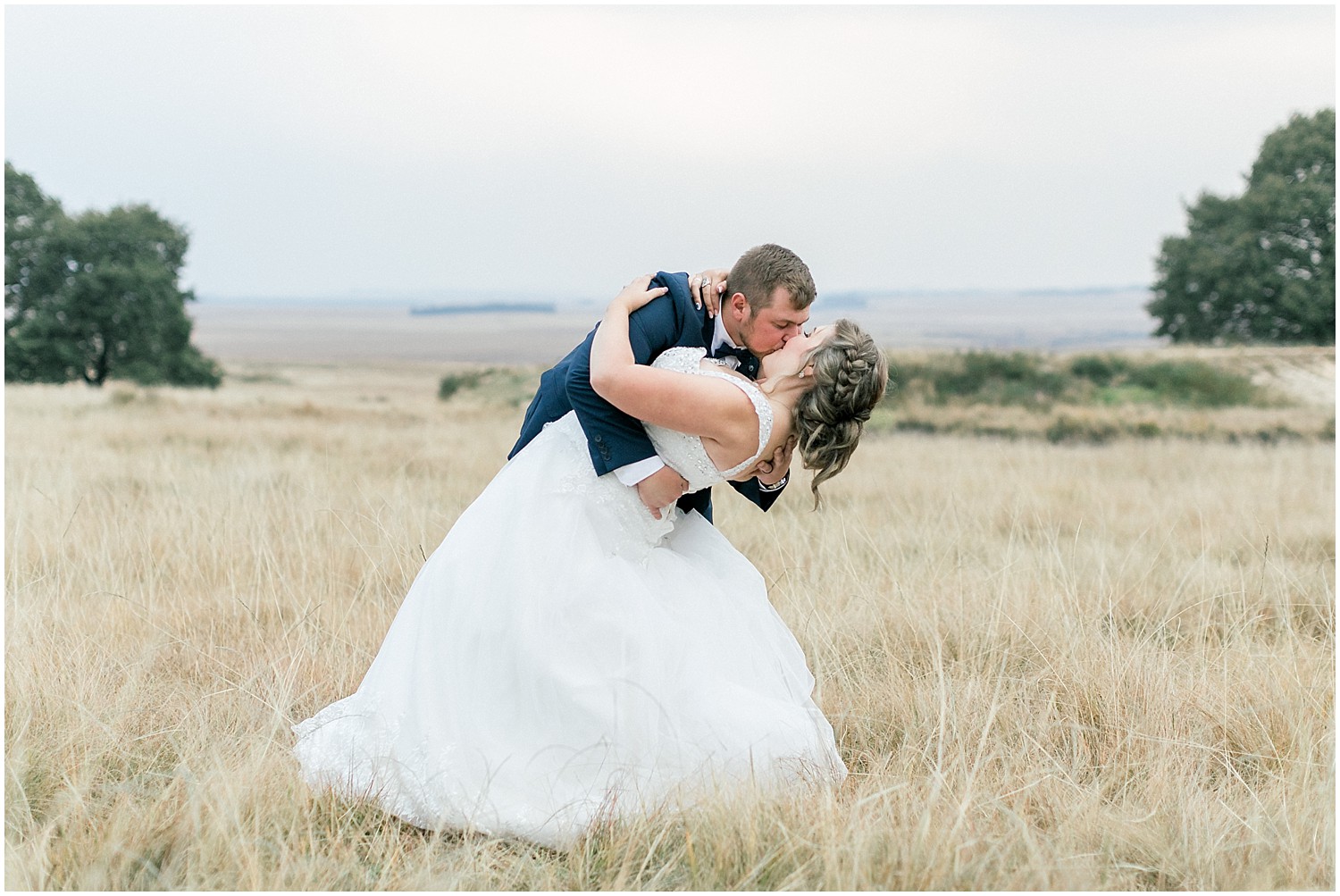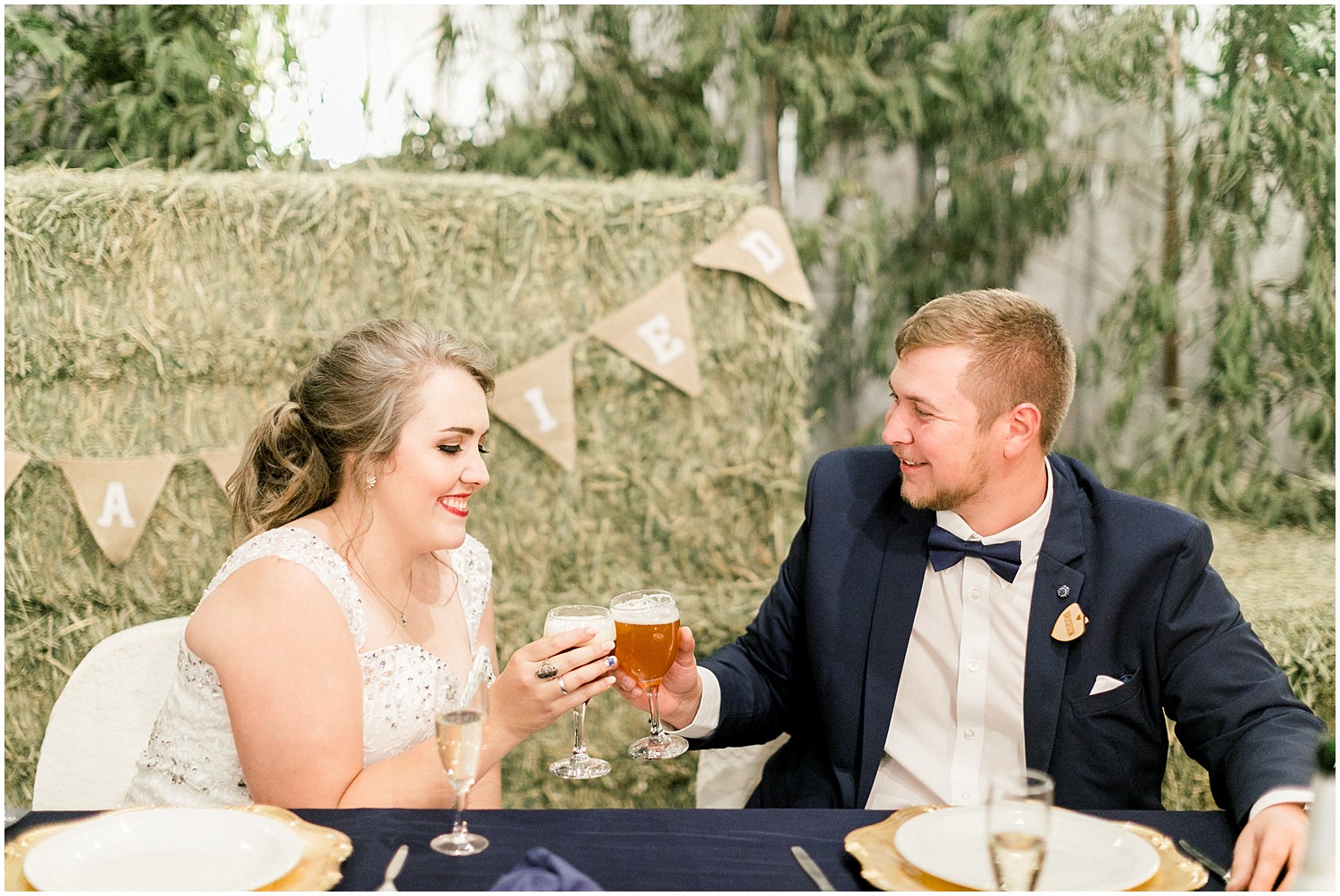 Brides hair | Carli Wolfaard - Little Hair House, Make-up | Elmien Filter - New You Beauty Salon, Nails | Zandre van der Lith, Venue | Hoëveld Bomas